Jordan Page and his family need some help. Please help out anyway you can, if not monetarily then with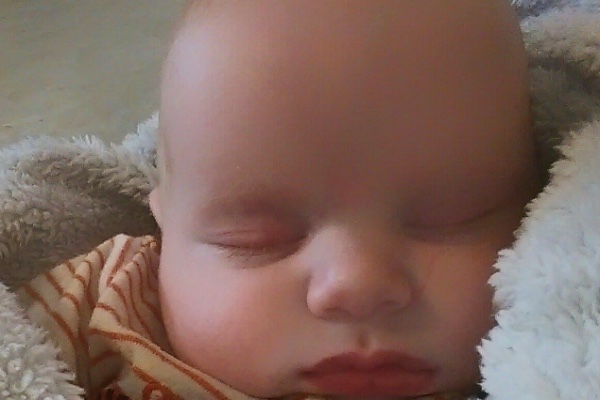 good healing thoughts or prayer. Thank You!
Click here to support Thomas Page Medical Fund by Lauren Burk
Thomas was diagnosed with Sagittal craniosynostosis. This diagnoses requires a five hour surgery with a hospital stay of five days. He is having surgery on 6/1/16. Surgery will be taking place at the Seattle Children's Hospital. Mom will have to fly with him and will have quite a bit of traveling expenses. He is a very happy little guy!